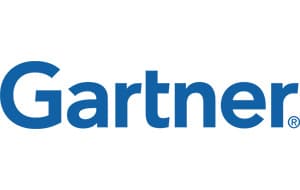 Montreal, Quebec, May, 2016 – Interfacing Technologies Corporation is pleased to announce that it has once again been recognized as a leading provider by Gartner® in the latest Market Guide for Enterprise Business Process Analysis tools. Gartner®'s market guide for...
read more
Download a Free Trial of EPC
Map, model, and execute your business processes with Interfacing's Enterprise Process Center® (EPC) to achieve the process visibility necessary to optimize your activities. Positioned amongst Leaders by Gartner in its latest Enterprise Business Process Analysis (EBPA) MarketGuide.