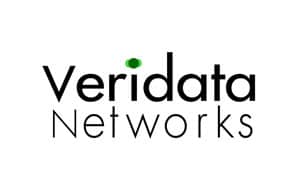 Interfacing Technologies is proud to announce the appointment of Veridata Networks Inc. in Philippines as a strategic solution implementation partner for the Gartner recognized flagship business process management software the Enterprise Process Center®. Over the...
read more
Sign-up to our Newsletter!
Receive regular news, tips & tricks, videos, upcoming webinars, and other collateral about Interfacing, the Enterprise Process Center® and related management topics such as business process management, digital transformation, Standard Operating Procedure Management, Risk Control Management, Governance and Compliance.