Montreal, April 2015 – The Createch Group, a leader in business transformation, announced today that they are henceforth privileged partners with Interfacing Technologies Corporation.
A well-established provider of business process management and design solutions. Under the terms of the agreement, The Createch Group obtained the rights to distribute and integrate the Enterprise Process Center® (EPC) BPM suite.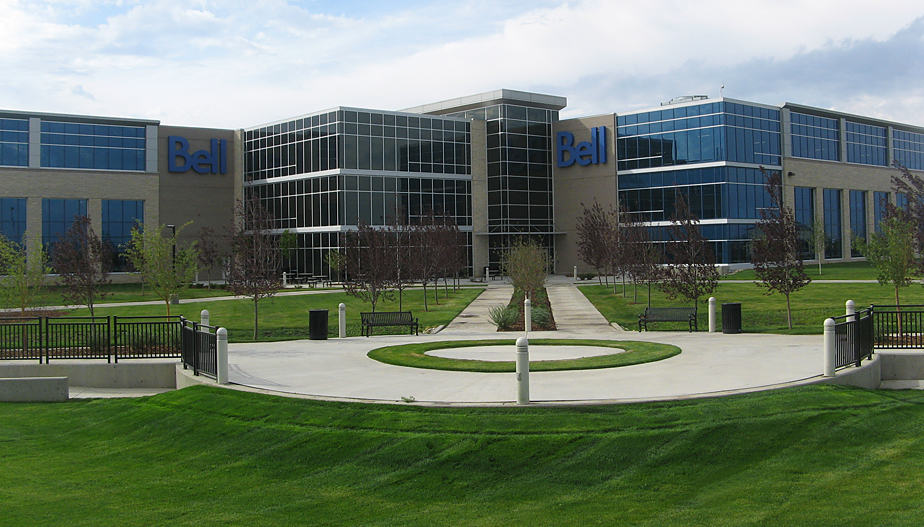 Together, The Createch Group and Interfacing advise companies on how to successfully manage their entire business process lifecycle. This partnerships' end-to-end process approach ensures operational excellence and efficiency. By optimizing, managing and then maintaining standard processes, businesses can benefit from increased productivity, establish governance and safeguard compliance.
It is indisputable that Interfacing's EPC solution and The Createch Group services offer the best of both worlds with regards to Business Process Management (BPM). Combining business process optimization initiatives and integration of BPM practices is a proven world class strategy that inevitably leads to success. Interfacing's Enterprise Process Center® (EPC) solution marries undeniably well with Createch's proven methodologies.
Christian Dubuc
Gartner® recognized leading EBPA solution
Interfacing's Enterprise Process Center® (EPC) has been recognized by Gartner® as a leading Enterprise Business Process Analysis (EBPA) solution within both the 2013 and latest 2015 reports.  The EPC is a fully-integrated solution that goes beyond basic process modeling & analysis capabilities in support of the full spectrum of process lifecycle governance, enterprise architecture (EA), strategy-to-execution and workflow automation needs. Often leveraged for quality, improvement, and compliance initiatives such as ISO 9000, Six Sigma and ITIL, EPC is highly adaptable to industry and regulation specific requirements with significant attention invested towards reducing cost & effort to preserve the natural flow of an organization.
The expertise and professionalism of The Createch Group is well established. The firm has had ironclad success in the design and optimization of business processes in manufacturing, distribution and service industries with Canadian companies since 1993. With this strategic alliance, our clients can rest assured that they will be supported by the best operational implementation practices.
Scott Armstrong
A rewarding partnership program
The Createch Group and Interfacing have devised to put forth various initiatives in 2015 to demonstrate the potential benefits of implementing lifecycle process management strategies around business priorities.
About Interfacing
With over two decades focused on the Business Process Management (BPM) marketplace, Interfacing is recognized as a not only a pioneer, but also a leader today. Interfacing provides quality management technological solutions to document, analyze, improve, and govern process, risk and performance data.   With over fifty-thousand users' of their process based tools to-date, their solutions have served both large & small organizations across all industries globally.  As a front runner, Interfacing is committed to continuously innovate and redefine the future of process & quality based solutions.
For more information, visit http://www.interfacing.com/
About The Createch Group
The Createch Group is a Canadian leader in business transformation. The organization's mission is to significantly improve the profitability of their clients through the optimization of their processes and the implementation of world-class software solutions. Since its inception in 1993, the firm has assisted more than 1,000 companies in achieving some 2,000 projects, greatly improving their competitiveness and performance.
For more information, visit www.thecreatechgroup.com.
To remain abreast of operational performance improvement and IT integration practices and news, subscribe to The Createch Group's mailing list or visit their events section regularly.
Get a Free Trial of the EPC
Map, model, and execute your business processes with Interfacing's Enterprise Process Center® (EPC) to achieve the process visibility necessary to optimize your activities. Positioned amongst Leaders by Gartner in its latest Enterprise Business Process Analysis (EBPA) MarketGuide.